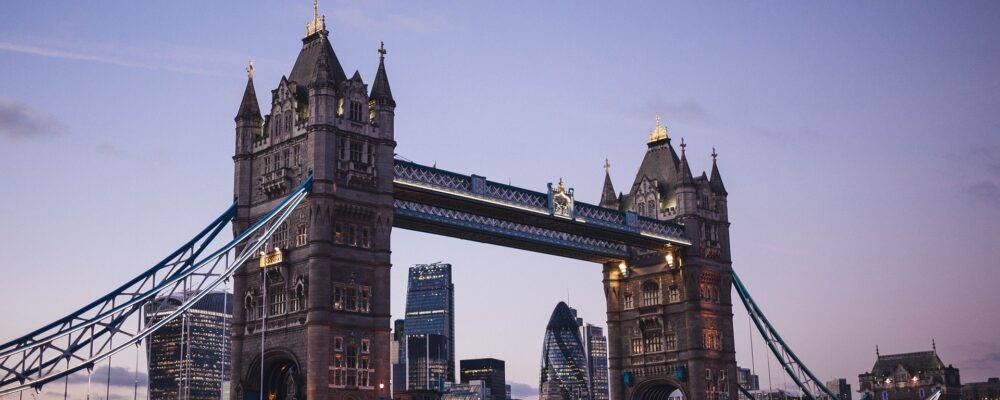 Finance Director - London - Relisted
Our client is a long established professional membership organisation based in Central London.
They are looking for a new Finance Director to provide strategic and financial guidance to ensure that financial commitments are met and develop all necessary policies and procedures to ensure sound financial management, planning and control.
This is an office based role, remote working until restrictions are lifted.
Key Requirements
Not for profit experience / background
Team management of 5 strong finance team.
Transition and change management.
Close working with Chief Executive and Senior Management Team.
Innovative thinker.
Key responsibilities
• To advise the Chief Executive and Senior Management Team and committees on all matters relating to the financial performance of the Group.
• To provide strategic financial planning advice in support of the development of strategies and plans for growth and achievement of objectives.
• To lead the budgeting, forecasting and planning process and oversee the implementation of the annual budget.
• To prepare monthly accounts and other financial analyses and management information and present to senior management and committees.
To lead and motivate the Finance Department team.
• To oversee all accounting work, processes and the functioning of all financial control systems.
• The development and implementation of the annual internal audit programme in liaison with
internal auditor and Audit & Risk Committee.
• To devise the annual audit plan in liaison with the external auditor and Audit & Risk Committee.
• To prepare the annual financial statements, oversee the annual audit process and report audit findings to the Audit & Risk Committee.
• To represent meetings of the trustees of the defined benefit pension
scheme and to negotiate when necessary.


Fully qualified CIMA, ACA, ACCA
FD Capital Recruitment are an active FD and CFO boutique based on London.   Visit our website to learn more and our Not For Profit recruitment.

£120,000
-
£120,000
Per year