Are you looking for a part-time Finance Director?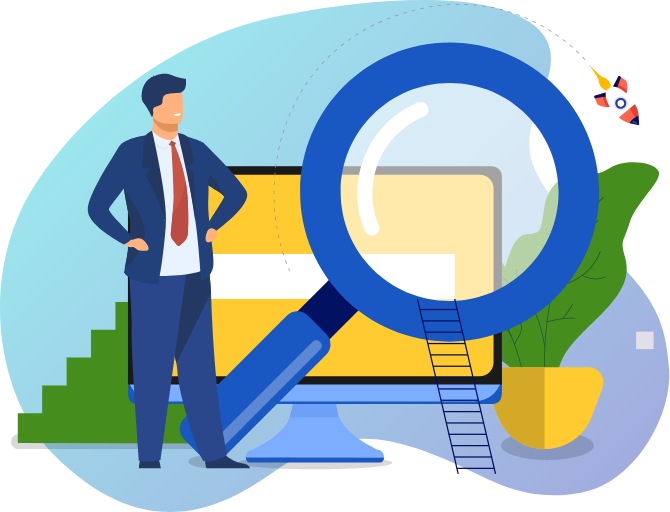 Here at FD Capital we offer experienced Portfolio Finance Directors with broad experience of commercial & turnaround roles plus PE/VC backed transactions.
Do you need a Portfolio Finance Director available on part-time or project basis? Our team are well known for being friendly, very approachable and helpful, please call us now on 020 3287 9501.
We all understand the importance of customers and working with familr or private equity owned businesses. We are actively seeking new and interesting regular financial Director or non-executive roles. Our team has substantial MBO / VC / PE experience so are well placed to assist with fund raising both for debt and equity.
Do you need a Finance Director for a strategic, commercial and financial management role? If so then reach out to us today.
We have lots of acquisition, disposal, profit improvement, systems and cash flow management experience, both in private/family owned limited companies and groups.
How to recruit a Part-Time FD for my Business?
Look no further! Our team specialise in Part-Time FD's or Part-Time CFO's and if you are a privately owned company, then you'll enjoy working with our us, as some of our team have 12 years or more years experience as shareholders in their own private companies, so are very familar with working in the SME and family owned businesses.
We offer a strong record of achievement. Very commercial and strategic outlook. Able to guide, mentor and develop members of staff, or else roll up our sleeves and just get stuck in ourselves!
About our Part-Time FD's
Specialties include: finance director, financial director, part-time finance director / FD, exit, disposals,commercial finance, due diligence, part-time finance, outsourced finance, financial management, interim finance, CFO, FD, FC, business partner, ICT, venture capitalist, VC, venture capital, PE, private equity, angel investment, NED, non-exec director, acquisitions, reorganisations, turnarounds and growth situations. All with a record of developing and maintaining strong working relationships.  You might be interested in: Where your turnaround strategy is going wrong.
We also now have bi-lingual FD's with a wide range of language options, ask our team today whatever your requirements.
Experienced Finance Directors with a demonstrated history of working in a wide range of sectors. Skilled in financial modelling, finance raising, Search Engine Optimization (SEO), Entrepreneurship, Financial Accounting and Management. Strong finance professionals, many of whom are FCA qualified.
Part-Time FD's are every bit as committed and driven as full-time ones, you often find that they are better at time management due to their experience of working with multiple clients at the same time.
Are you looking for a London based Part-Time FD? Or a West Midlands based Part-Time FD?
Then give some thought to using the FD Capital network. Often you will deal directly with a principle so no marked up fees. We have team members across London and in the West Midlands so you'll always be dealing with someone local to your business. Our network comprises Finance Directors and Recruitment professionals so we really know everything about being a Finance Director and how to match candidates and clients in the best possible way. Most of our team are ICAEW qualified chartered Accountants.
The benefits of a Part-Time FD / Part-Time Finance Director
Here are just some of the benefits
Acquisitions and disposals specialist plus turnaround situations.
Do you need a specialist E-Commerce FD?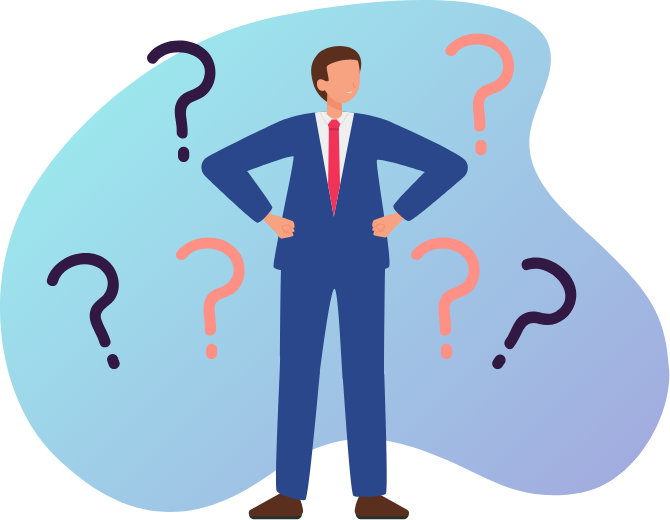 Do you need help to move your business online? If so we have FD's available with more than 12 years ecommerce experience, so we can help you capture more from going digital. Given our recent experience getting your online strategy right is now more important than ever. Getting your online channel working effectively is more important than ever in the post pandemic world.
If that sounds of interest or you know someone who could use the skills that a Part-Time FD can offer, then reach out to us today and we can have a chat and or a meeting to see how we can work with you.
We other specialist FD's available too; business turnaround, Private equity specialists and bi-lingual Finance Directors.
We have Part-Time FD's available now for an immediate start
Often our team members keep some days a month spare for extra capacity so it is often the case that we have someone available for an immediate start, which is great if you have an urgent requirement.
If you are a company who is considering hiring a Part-Time Finance Director / CFO then please call us to discuss your requirements. You will be surprised how beneficial a part-time solution will be for your business.
Employing a Part-Time Finance Director provides an ideal solution. If you are looking to move your business forward and don't wish to pay a full-time salary, then look no further.
Part-Time roles are becoming more popular
FD Capital started out in 2018 focussing solely on Part-Time roles so unlike some of our competitors we are really focussed on this niche, and have a large number of part-time professionals available in our network, over the years we have also built up an extensive database of candidates so we quickly find you the ideal candidate. Speak to our team today and let us show you what we can do.
Reach out to FD Capital Recruitment today
If you are considering a Part-Time Finance director or CFO, why not reach out today to our team for a no obligation initial discussion. We are based in Great Portland Street, London, with an office in the Shropshire area servicing the West Midlands and a network of Finance Directors around most of the UK.
Call us
Call our main number on 020 3287 9501
Don't have time to talk now?
Have one of our specialists call you back to discuss your hiring needs.