Recruit a Finance Director
Find out how a part-time, portfolio, Interim or full-time FD will add value to your business
Call us today – 020 3287 9501 – We are the experts when it comes to Finance Director and CFO Recruitment.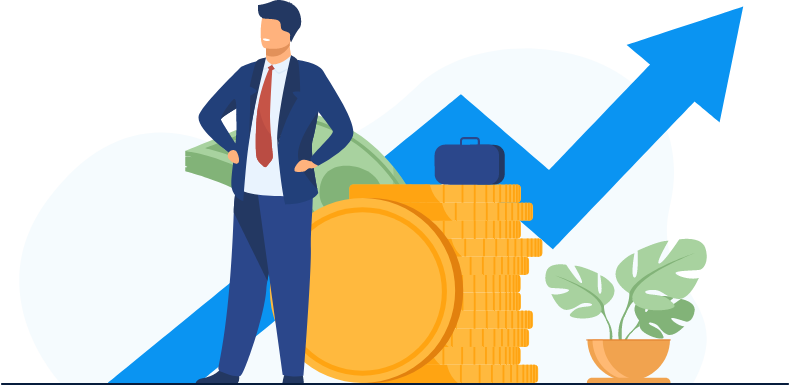 HOW FD CAPITAL WORKS
We see our relationship as being a long term partnership between our team of experienced finance directors and your business. Using FD Capital means you can attract the best without the costs of a full time commitment.
Our objective is to offer far more in terms of service and experience than you will find by going elsewhere in the market.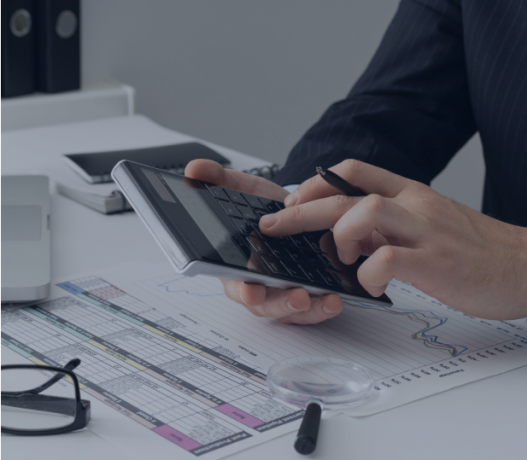 BY USING FD CAPITAL YOU GET FAR MORE THAN A PART-TIME FD
We offer a full range of Senior Finance Recruitment services using our Finance Director and Chief Financial Officer network. Here is what we offer :-
Part-Time FD's and CFO's gain access to experience at a fraction of the full-time cost.
Interim FD's and CFO's often available immediately.
Full-Time FD's and CFO's let us find the perfect candidate for your business.  Most of our team are ICAEW qualified accountants themselves.
Finance Director Recruitment is our specialism and what we do best.
AN FD CAPITAL PORTFOLIO FINANCE DIRECTOR WILL MAKE A DIFFERENCE TO ANY BUSINESS
The role of a Finance Director or FD has steadily evolved and always will do, part of the strength of this role is being able to closely work with teams across your business from Sales to Operations and to closely work with the MD/CEO and other stakeholders.   We pride ourselves on having members who are very strong with people skills and who are effective communicators.
In today's dynamic business environment it is important to have strong links to funding partners both convential debt and private equity, this is an area we are particularly strong at and can support your business with able and well connected finance professionals.
We are also a leading CFO Recruitment specialist, if you need a Part-Time, Interim or Full Time Permanent CFO, make sure to reach out to our team today. FD Capital your CFO recruitment specialists, based in Great Portland Street, London.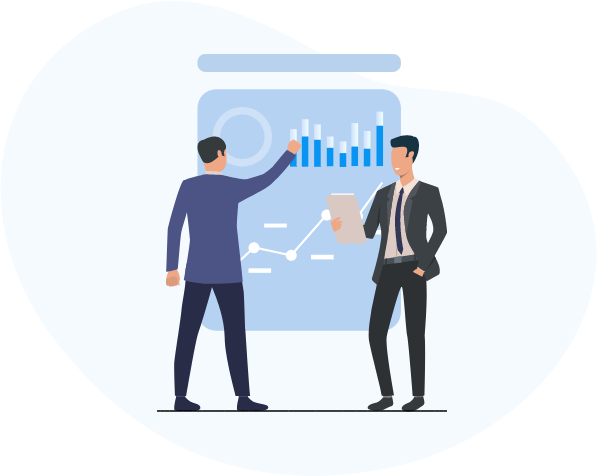 HELP YOUR BUSINESS REACH ITS POTENTIAL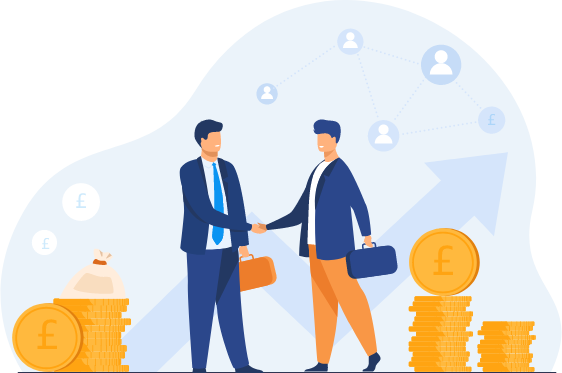 Unlike many finance professionals many of our team members have been closely involved with ecommerce and are experienced at leading business to online success.  With so many business areas developing online having a deep and wide network of contacts in the online world is a distinct advantage.    If you are facing the challenges that the online world brings, then explore the options we can offer, that of a multi-skilled finance professional.
Reach out to us today and let us start a journey together and help your business reach its full potential with a Part Time or Portfolio FD on your team you can go further and get ahead and beyond your competitors.
RECRUIT A PART-TIME FINANCE DIRECTOR OR CFO
If you are looking for a Finance Director or CFO for your business, either on a Part-Time or Full-Time basis, then reach out to our team of specialists, we have a dedicated team of FD's available and a strong network available to meet your needs, we cover Turnarounds, helping to raise debt and equity through to FD's with experience of Private Equity and working with PE Houses plus E-Commerce specialists. So whatever your FD or CFO requirements you can be confident we can find the right match for your business.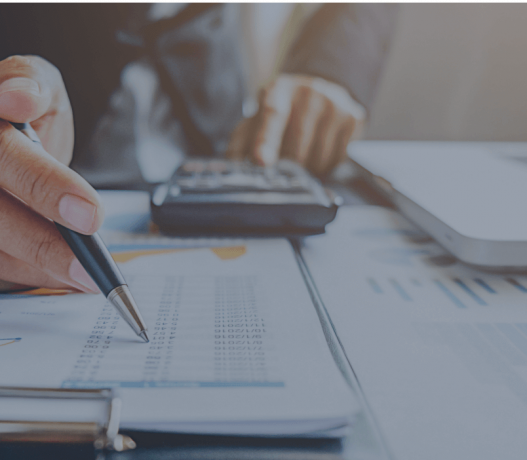 REVIEWS

With the FD we have from FD Capital Recruitment we feel like the whole world is now within our hands

I can really recommend the services of FD Capital Recruitment to any CEO or MD

The team at FD Capital really add value and found the perfect CFO for our business

Very positive recommendation for FD Capital, their team is so professional and helpful, they always deliver for me
REAL STORIES OF SUCCESS
At any one time there are 1,000's of expanding UK businesses who need to raise capital to make the most of the opportunities that the market offers, sometimes debt structures need to be revisited and refinanced so having the inhouse ability to plan ahead and raise funds at competitive rates is an excellent advantage.
Our team have first class experience in raising funding in all types of situations, for example one of our team needed to raise £7.1m in 2018 to replace a rotating credit line with a more long term facility which better matched the needs of the business to fund a property purchase over a suitably matched longer period
SOME RECENT POSTS FROM OUR BLOG
STAY IN TOUCH WITH FD CAPITAL RECRUITMENT