Xmas and New Year Wishes from FD Capital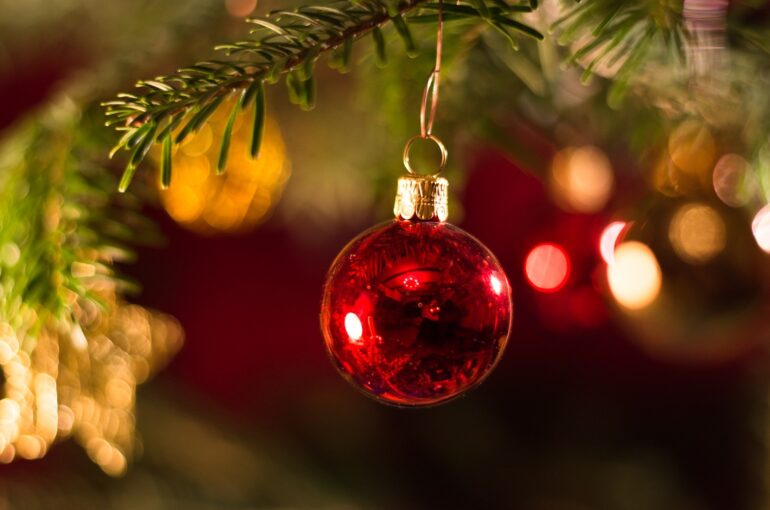 Xmas and New Year Wishes From FD Capital
Xmas time is here again, and our offices are closing today at lunchtime for the Xmas break.   We will be back open again on the 4th January 2022, if you need to reach out team, please email our main recruitment@ email address or call the mobile number of your consultant.   2021 is a year never to be forgotten, it was another roller coaster for sure, but we are pleased that Q4 ended up being a record quarter for us, with near weekly new opportunities commencing.    We also have a lot of new opportunities in the pipeline and are expecting an even better Q1 2022, subject to whatever the world cares to throw in our path next..
Xmas is a time for helping others
As many of your will know FD Capital Recruitment are well known not just for being leaders in the Part-Time FD and Portfolio CFO and FD spaces but for all of our charitable work, here are just a few of our efforts in 2021.
Charity Work
Agape Orphanage – We continue to support the activities of the Christian Orphanage in Ukraine.  For the last three years we've been supporting an Orphanage in the East of Ukraine, the conflict with Russia doesn't make headlines in the West any longer, but it does continue and the are casualities daily, the hidden side of the conflict is that many children end up loosing both their parents, and as Ukraine has a very limited social security support system, then so many children end up in Orphanages.  Read more here.
Beam – The London homeless charity,  Adrian one of our directors has supported Beam, for many years, and you can find out more here. Adrian is an Accountant himself based in London,  and says "I like to help people and have struggled myself when I was a student. These days I run my own businesses in the technology space and have a family of my own, I like Beam as I feel I am helping people directly rather than via a charity where a lot of the money donated does not get to the causes that need it."
Toys for kids in Birmingham and the surrounding areas.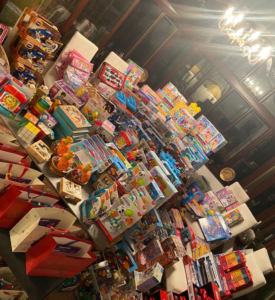 Our West Midlands team led by Minesh, has done us proud, as they have helped with the collection of several £K's worth of toys this year all of which are donated to children less fortunate than ourselves.   We favour direct giving efforts like these, as we can then be sure that our efforts and £'s spent are reaching those we want to help.
Sadly many international charities end up paying indirectly or directly Governments so not that great a % of the funds ends up reaching the most needy.
A huge thanks go out for all their efforts.
It's great to think that we can put something back into our communities in this way.
Environmental challenges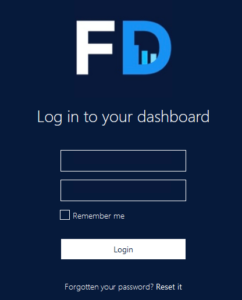 We aim to become an net zero employer and whilst this is an area where we have further to go, we have made a start,  this year we teamed up with SaveTrees, which have a great timesheet system, which many of you are now using.     Your can find out portal off our Candidates menu on our main website navigation.
For every employee we add to their system, two trees get planted, so the more people who join us the more we can do to help save the planet!.
We continue to explore ways to reduce our CO2 footprint, and that includes promoting flexible remote working for our own team and our field based FD's and CFO's.  We worked this way historically when we had our own technology businesses and a positive thing that has come out of the pandemic is a realisation in business that remote working is better for the planet, business and candidates alike.
Recommendations make a difference
If you know of organisations or companies that are looking for a Part-Time FD or Part-Time CFO, interim or permanent recruitment, then please send them to us, we are always on the look out for new opportunities and as you can see from this blog post we are an organisation with a social conscience.
Call today to speak with one of our specialists who will offer guidance and advice on finding the ideal CFO or FD for your business.
Call our team on 020 3287 9501