Self billing platform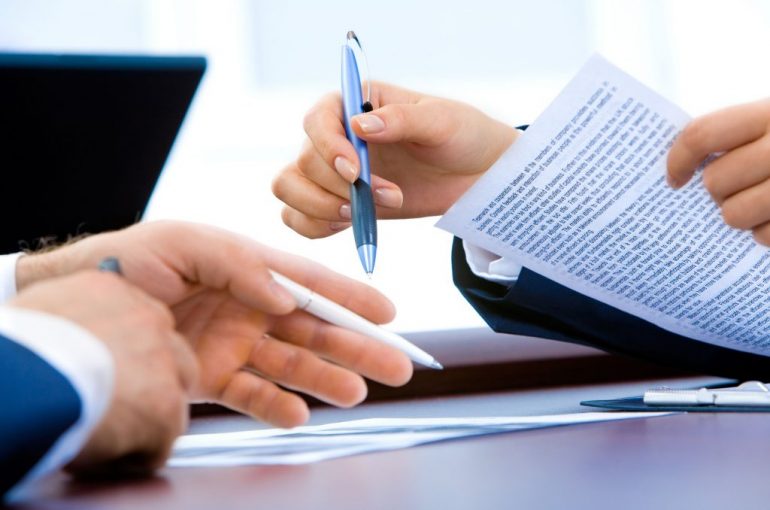 Self billing platform
We will shortly be offering a self billing option so our team members will not have to raise their own invoices, we will invoice ourselves on your behalf and send you an electronic copy of the invoice so you can complete your VAT or accounting records.   That way it simplifies the system for all concerned and you only need to keep your online timesheets up to date.
Our network of Finance Directors is growing fast and we are considering our first networking event for the summer of 2019 we'll send around details of it as and when they become finalised.  Some of our members are using Xero Accounting Software which is a great software we may be able to offer a discounted pricing offer on that shortly as we are signing up with them as a practice customer, so watch this space for news and updates on that also.
Mark has a profile on Xero so you can get an idea of the features and pricing it offers.
I personally have been trialling quickbooks it has come on a lot since I used it maybe 15 years ago.  I have also gone back and and revisited Sage as a have a licence albeit an old one for Sage Line 50.
Self billing platform
To get an understanding of the areas FD Capital covers please review the following pages to see the disciplines currently on offer:-
Hopefully you can see that we are a niche agency and specialist / boutique finance house offering recruitment but also professional solutions through executive recruitment.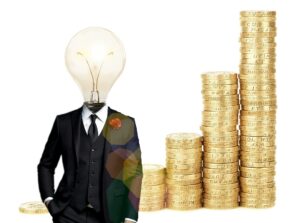 If you are a candidate with expertise in any of the above disciplines or an active interest in breaking into them, please reach out for a chat with us today, we are always looking for additional skills to add to our database.
We are always interested to hear from new businesses, if you are an SME based in London or the West Midlands then we are keen to speak with you, we have a lot of experience with PE Houses.  We specialise in Finance Director and CFO Recruitment.
Our main locations at present are
Part-Time London FD's   We cover all of the areas within the M25 and the Home Counties.
Part-Time Birmingham FD's We cover Birmingham and the West Midlands, Shropshire and Cheshire.
Some further information is included below relating to specific areas where members of our team operate from or are based out of.
Telford Finance Director – located in Shropshire an ideal location for Telford and Shrewsbury based clients.
Shropshire Finance Director – A very experienced FD with 20 years of debt and equity funding experience immediately available.
Wolverhampton Finance Director – Highly experienced team members who can cover the wolves area.
Birmingham Finance Director – based in our second city team members ideally located to service the Birmingham and nearby areas.
Manchester Finance Director – We now offer FD's and CFO's in the Manchester area and up to Preston in Lancashire.
Leeds Finance Director – We now offer FD's and CFO's in the Leeds area.
London Finance Director – We have a number of talented experienced FCA's living and working in London ideal for your business.
Oxford Finance Director – We have a number of talented experienced FD's and CFO's living and working in Oxford
It is always worth talking with us if you have a need for a role outside of those areas or you are candidate that doesn't mind commuting or staying away some nights per week.
The second half of 2019 is proving to be much busier than Q1 and far better than we expected we have multiple vacancies either in the pipeline or live on our site, that is some progress given that we only launched to market in Q4 of 2018.  A big thanks to all our customer and FD's alike.
With IR35 on the horizon we are talking with umbrella payroll providers, hopefully during 2020 we will be in a position to announce a partnership with one or more of the leaders in the field.
FD Capital Recruitment is currently focussed on the West Midlands / Shropshire areas and London and the South East.  Our offices can be found as follows.    If you are looking for a Finance Director or Chief Financial Officer, in any of our regions then reach out to us today using the contact us section of our website.
London 167-169 Great Portland Street,  London, W1W 5PF
Telford   E-Innovation Centre, Priorslee, Telford, TF2 9FT
We do work closely with a partner who has a wider national network so whilst not our focus we can support clients and candidates in other national areas.   Occasionally we do also offer International opportunities as they get referred by existing relationships.
If you are a business looking for an FD or CFO please reach out to us, we will be delighted to discuss with you how FD Capital Recruitment can help you find the perfect candidate for your role or opportunity.
About our Part-Time FD's
Specialties include: finance director, financial director, part-time finance director / FD, exit, disposals,commercial finance, due diligence, part-time finance, outsourced finance, financial management, interim finance, CFO, FD, FC, business partner, ICT, venture capitalist, VC, venture capital, PE, private equity, angel investment, NED, non-exec director, acquisitions, reorganisations, turnarounds and growth situations. All with a record of developing and maintaining strong working relationships.
Experienced Finance Directors with a demonstrated history of working in a wide range of sectors. Skilled in financial modelling, finance raising, Search Engine Optimization (SEO), Entrepreneurship, Financial Accounting and Management. Strong finance professionals, many of whom are FCA qualified.
Are you looking for a London based Part-Time FD? Or a West Midlands based Part-Time FD?
Then give some thought to using the FD Capital network.  Often you will deal directly with a principle so no marked up fees.  We have team members across London and in the West Midlands so you'll always be dealing with someone local to your business.